The Short Game instructional golf DVD is here, Short Game Made Simple and is chocked full of short game tips! This instructional dvd covers the same instruction you would receive at one of our short game golf schools in person, but is more in depth. We took great care to cover all the critical facets of the short game as well as provide unique approaches to certain shots to play them the way the pros on the PGA Tour do. If you are looking for a wealth of short game tips, this is the short game DVD for you!
Short Game DVD Topics Covered:
Chipping
Chipping Strategy, chipping technique, using different clubs or just using one for all chips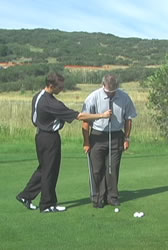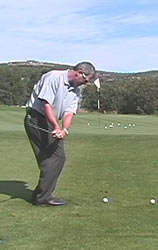 Bunker Play
3 Simple keys to get you out of the bunker every single time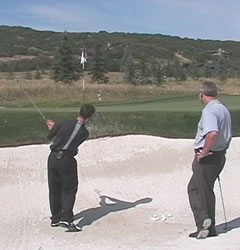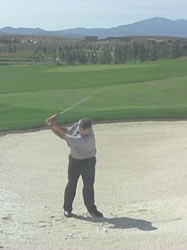 100 Yards and In
Learn the proper technique to control distance, trajectory and ball penetration on these critical shots. Learn the keys to how the PGA Tour pros hit these shots so close each and every time.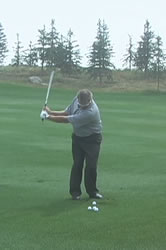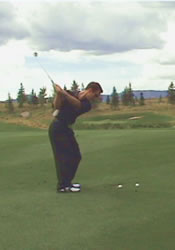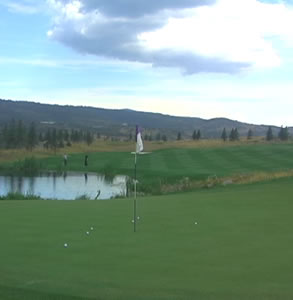 Putting
Cover different putting grips - Saw or Claw, Conventional, Left Hand Low
Putters - Long putter, Belly putter, Conventional putter
Putter loft and roll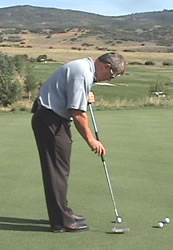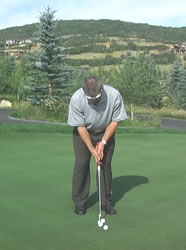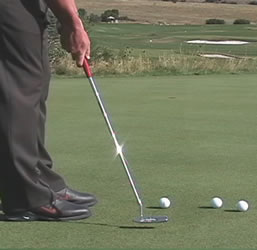 Shots from Greenside Rough
Get up and down from tough greenside rough and save par and more short game tips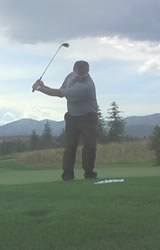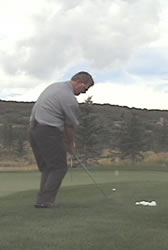 Please note, this DVD has been continued. Instead, you can learn all about the short game here http://www.rotaryswing.com/golf-instruction/shortgame/spinning-chip-shots.php