by Chuck Quinton

| | |
| --- | --- |
| Golf Biomechanics - Creating a Swing Plane | |
by Chuck Quinton

View "Golf Biomechanics - Creating a Swing Plane" Video


So many golfers struggle with their ball striking because they misunderstand the concept Ben Hogan made famous - swing plane. There are two basic ways to create a swing plane and one is correct and the other is not. 90% of golfers do it the wrong way. Swing plane is a by product of three basic body movements that you will see in this video that create an ideal swing plane without you ever giving it a thought. Study this video closely and you will finally understand how to properly create a PGA Tour caliber swing plane.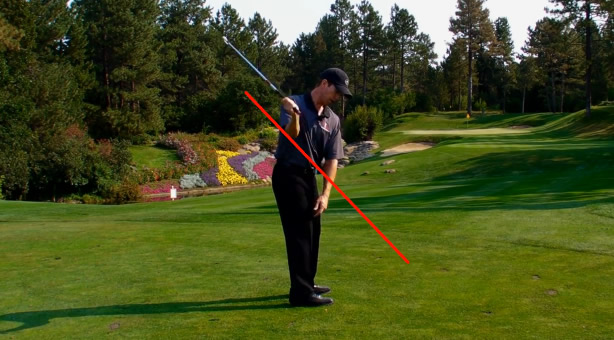 Does the right arm create the swing plane or the left? Or neither?
Golf Store
Buy Rotary Swing instructional DVD's, books and golf training aids.




GameConsole
See the Members Vault GameConsole in action!




Custom Driver Fitting
Pick up 40 yards today with the proper driver and technique!