by Chuck Quinton

| | |
| --- | --- |
| Golf Biomechanics - Rotary Swing Tour Roadmap | |
by Chuck Quinton and Alison Thietje of Motion Memory

View "Rotary Swing Tour Roadmap" Video

At last, a complete overview of the simplicity of the Rotary Swing Tour, from setup to the follow through. This video presents a roadmap of the swing covering setup and Moves 1-4. Each of the key checkpoints in the RST swing are covered and highlighted throughout the video filmed on the beautiful and famous first tee box at Castle Pines Golf Club in Colorado. Alison Thietje and Chuck Quinton have worked hard over many years to put together the simplest, most powerful and efficient way to swing the golf club, and for the first time ever, you're going to see it all put together in one video, enjoy!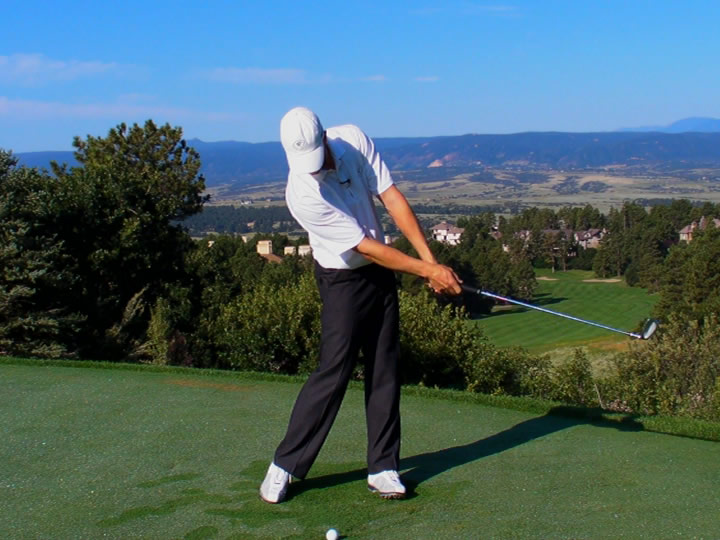 Chuck Quinton, Castle Pines Teaching Professional, demonstrating Move 4.
Golf Store
Buy Rotary Swing instructional DVD's, books and golf training aids.




GameConsole
See the Members Vault GameConsole in action!




Custom Driver Fitting
Pick up 40 yards today with the proper driver and technique!