Sandwedge Bounce Angle Explanation
The amount of bounce on your sandwedge is a key component to your scoring ability around the greens, out of the bunkers and on wedge shots from the fairway. In this video, I explain the differences in the bounce angles on wedges and how it affects your shot making capability.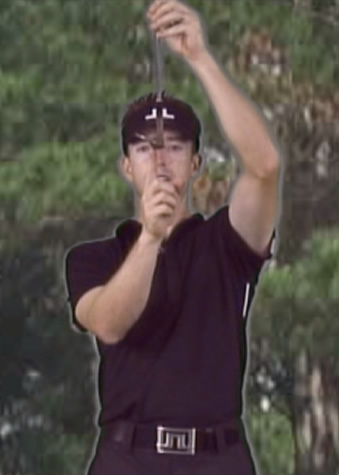 The amount of bounce on your wedges dramatically impacts your ability to score around the greens. Do you know your wedge's bounce angle and what's best for your game?