| | |
| --- | --- |
| Is the Rotary Golf Swing Over the Top? | |

Watch Is the Rotary Swing Over the Top Video

A question I hear quite frequently is whether or not the Rotary Golf Swing is "over the top" on the downswing. It's a very important question that impacts every aspect of the golf swing and in this video I answer that very question. More importantly I discuss how this impacts the thing that matters most, which is "impact" itself. If you don't perform the proper plane on the way back and down, it becomes impossible to achieve the proper impact position. This video discusses the proper impact position, the path and visual cues to achieve the impact position and demonstration of that position.
While the title of the video pertains to the backswing, this video is actually the first in the "Impact Series" for the Rotary Golf Swing as this influences impact as much as, if not more so than anything else in the golf swing. Enjoy!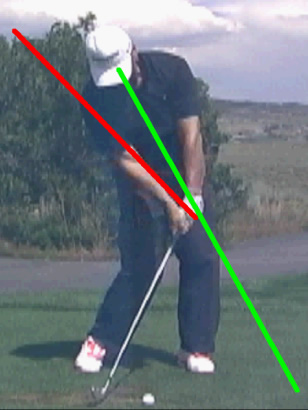 The proper impact position in the Rotary Swing can only be achieved through understanding the downswing path of the hands as dictated by the body rotation.
Golf Store
Buy Rotary Swing instructional DVD's, books and golf training aids.




GameConsole
See the Members Vault GameConsole in action!




Custom Driver Fitting
Pick up 40 yards today with the proper driver and technique!