| | |
| --- | --- |
| How Your Grip Affects Lag in the Golf Swing | |
Pick up 5+ mph of clubhead speed in one session!
As you've no doubt seen, my golf students have been picking up some serious distance through my unique driver fittings that combine instruction and technology to help golfers gain 30+ yards in one session. One of the things that gets attention during these sessions is the grip and how it affectes that amount of lag the student has in the downswing as well as the tension level during the transition. In this video, I discuss some of the key points about the left hand grip and how it affects lag and tension. It is critical to understand the biomechanics of the wrist joint and the bone structure allows you to create leverage for maximum power with minimal effort.
In the scree capture from the lag video below, you can see how it is impossible to maintain lag with an improper grip due to the makeup of the wrist joint. You simply cannot have the proper amount of lag in the golf swing with an improper grip.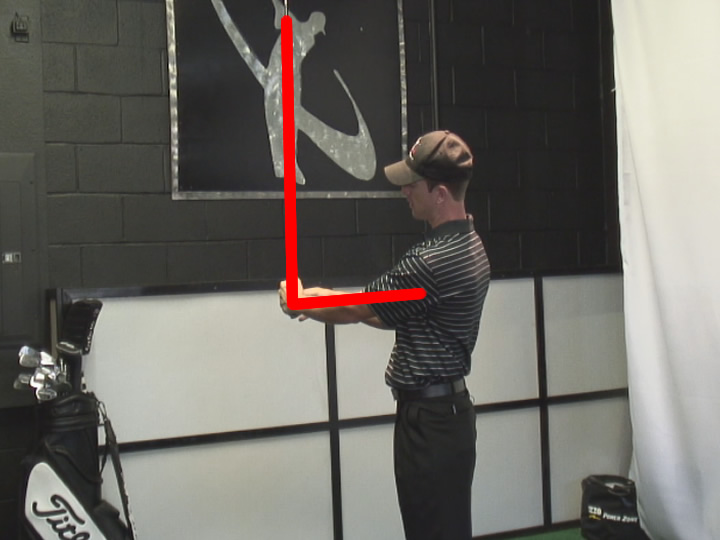 Notice in the next photo that when a proper grip is taken, the angle between the shaft and left forearm increases dramatically, increasing lag and the potential for more clubhead speed.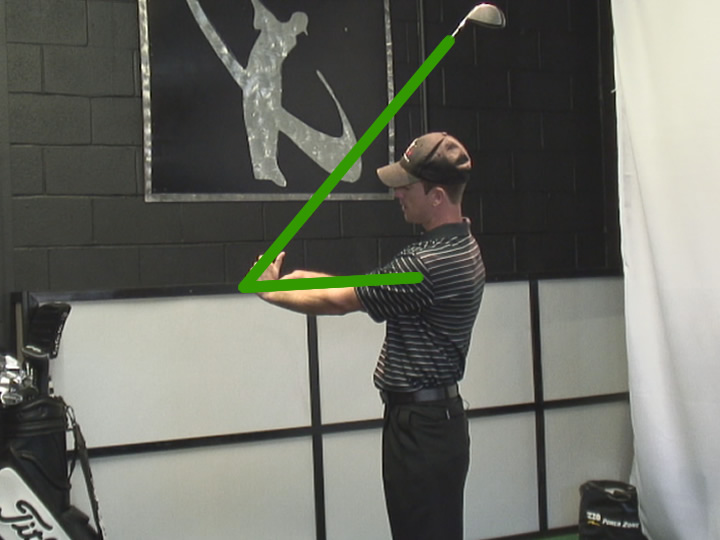 Commit to these two simple fundamentals presented in this video and you should be able to add at least 5 mph of clubhead speed in one session!
Golf Store
Buy Rotary Swing instructional DVD's, books and golf training aids.




GameConsole
See the Members Vault GameConsole in action!




Custom Driver Fitting
Pick up 40 yards today with the proper driver and technique!